From the blog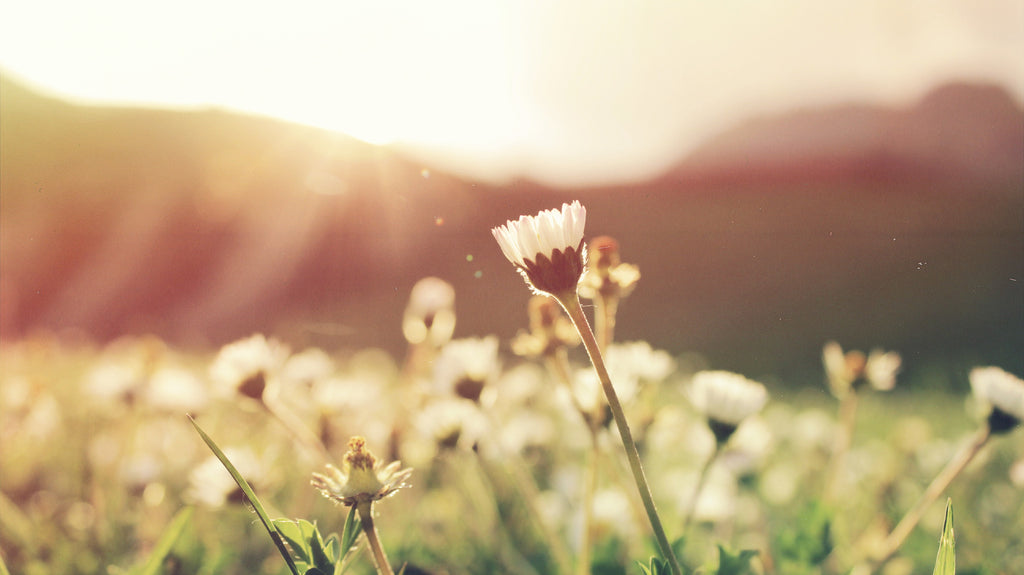 March 20th, Spring Equinox: marked the beginning of the shift in this coming season, Spring …. a powerful time of year - a time for...
We are excited and blessed to share with you our new Purple Lotus lightcode logo!  We have been guided to symbolically explore and physically anchor...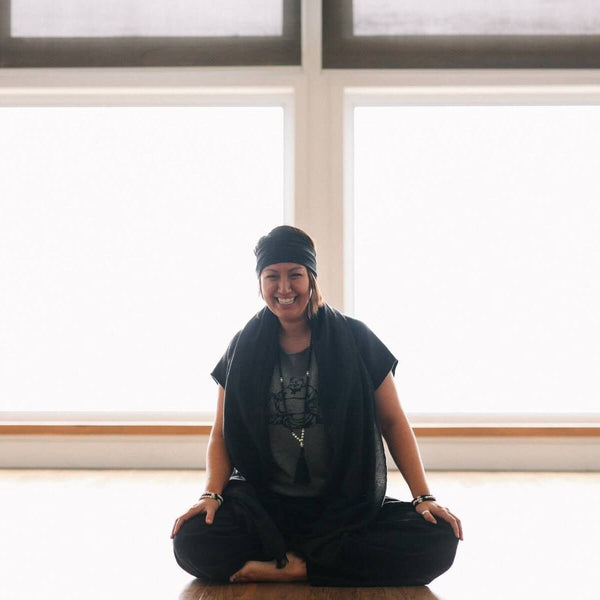 About Us
we invite you to join us on a journey of...  joy | gratitude | abundance | freedom | truth

at purple lotus... we design from a place of co-creation, collaboration and connection. inspired by people, places and nature's elements, near and far.  
read more